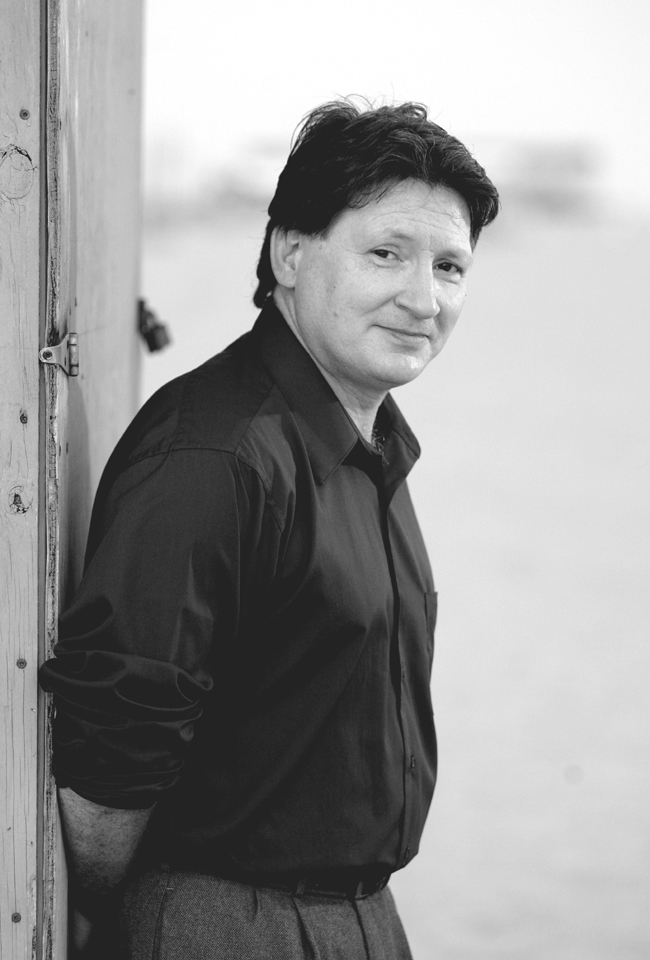 Herb Moore - Guitar
Herb began teaching and performing in 1978. He has studied jazz improvisation and composition with some of the finest teachers in the country, including Bill Walton and jazz legend Dennis Sandole. Herb has performed extensively in the tri-state area with various jazz and dance bands. He also leads his own jazz trio with bassist Terry Dougherty and vocalist Rachel Husta at local venues. His studio credits include the soundtrack to the Emmy award winning PBS documentary "The Turtle Stone" as well as countless TV and radio ads (NJ Lottery, Tropicana Casinos, Atlantic Electric, etc.). He is the author of the book "Axis Correlation: a Modern Guide to Tonal Colors" and is the originator of the Dorian Blues concept of Jazz Improvisation. He teaches guitar, bass and improvisation at his studio in Galloway, NJ where he resides with his wife Sharon and their three sons.
Terry Dougherty - Acoustic Bass
Cape May NJ resident Terry Dougherty provides the acoustic bass for the Herb Moore Trio. At the age of 16, Terry began playing in the South Jersey area in 1975. For over 35 years Terry has pursued his love for music playing many instruments before finding a personal connection in the acoustic bass. Terry has worked with numerous bands and musicians ranging from dance music to jazz and has traveled with several bands working up and down the east coast. After studying at Rowan University (Glassboro at the time) pursuing Music Education, Terry widened his knowledge in the music business by learning the craft of musical instrument repair. Owning his own repair shop for several years increased his exposure and appreciation for all music forms. Terry resides in Cape May with his son.